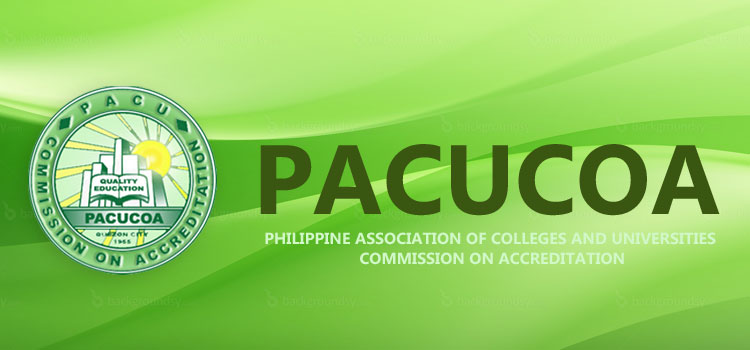 Civil Engineering Program visited for Level II 3rd Re-accreditation by PACUCOA

The Civil Engineering Program was visited by the PACUCOA accrediting team last January 12-14, 2011 to assess compliance for its Level II 3rd re-accreditation status. It was noted during the visit that the program was recommended to fast track its application for level III accreditation status.
The Civil Engineering graduates have been consistently performing above the national passing percentage in the board examinations; performed excellently in any National Quiz Bowl Challenges; and brought honor to the university by capping Number 1 and at most times at the top 20 in the board examinations.
This unceasing drive for excellence truly manifest the dedication of its president, Karen Belina F. De Leon, College Dean, Engr. Juanito N. Pepito and all the faculty and staff of the College of Engineering.

---
Top News