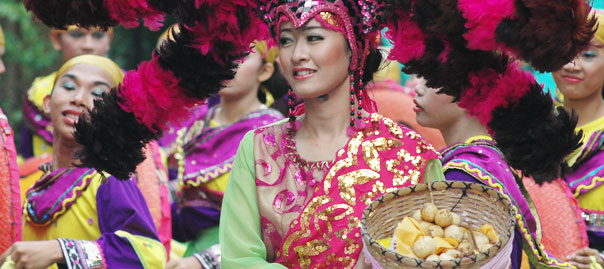 High School Department Reigns Once Again
To commemorate its 61st City Charter Anniversary, the City of Ozamiz celebrated the Subayan Festival 2009, last July 15, 2009. This is an annual celebration in which the street dance competition and the Subanon Ritual Dance are the highlights.
Among the 12 contingents from different schools that participated in the event, Misamis University High School department outshined them all. With their colorful costumes, they had stunned the spectators.
Garnering 2 minor awards, Best in Ritual Presentation and Most Colorful, MU-HS proudly ranked 2nd place in the competition. Once again, MU-HS added brilliance, prestige and honor to the University.
CONGRATULATIONS!!!
Announcement
Photo Gallery
Videos
---