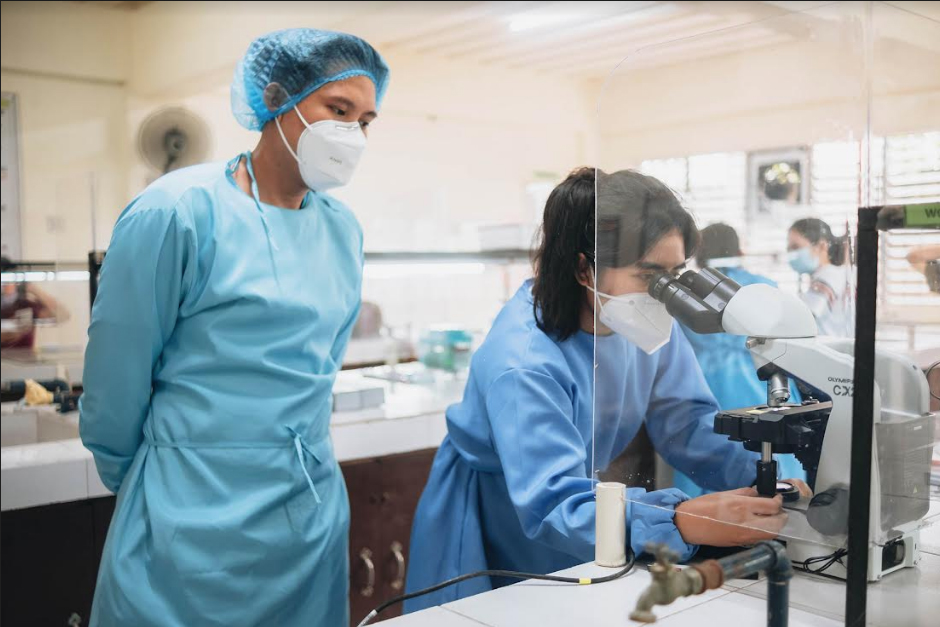 Misamis University Gradually Reopens Campus for Limited Face-to-Face Classes
The Commission on Higher Education (CHED), Department of Health (DOH), and the Local Government Unit of Ozamiz recently certified Misamis University as compliant with CHED- DOH Joint Memorandum Circular 2021-001. The memorandum specifies the guidelines for the gradual reopening of campuses of higher education institutions for limited face-to-face classes during the COVID-19 pandemic.
Hence, MU welcomes back its Bachelor of Science in Medical Technology students for laboratory classes and its 2nd year Bachelor of Science in Nursing students for their RLE at the Nursing Arts Room. In addition, 3rd and 4th year Nursing students and 2nd year Midwifery students perform their Related Learning Experience (RLE) at MHARS Medical Center in Ozamiz City.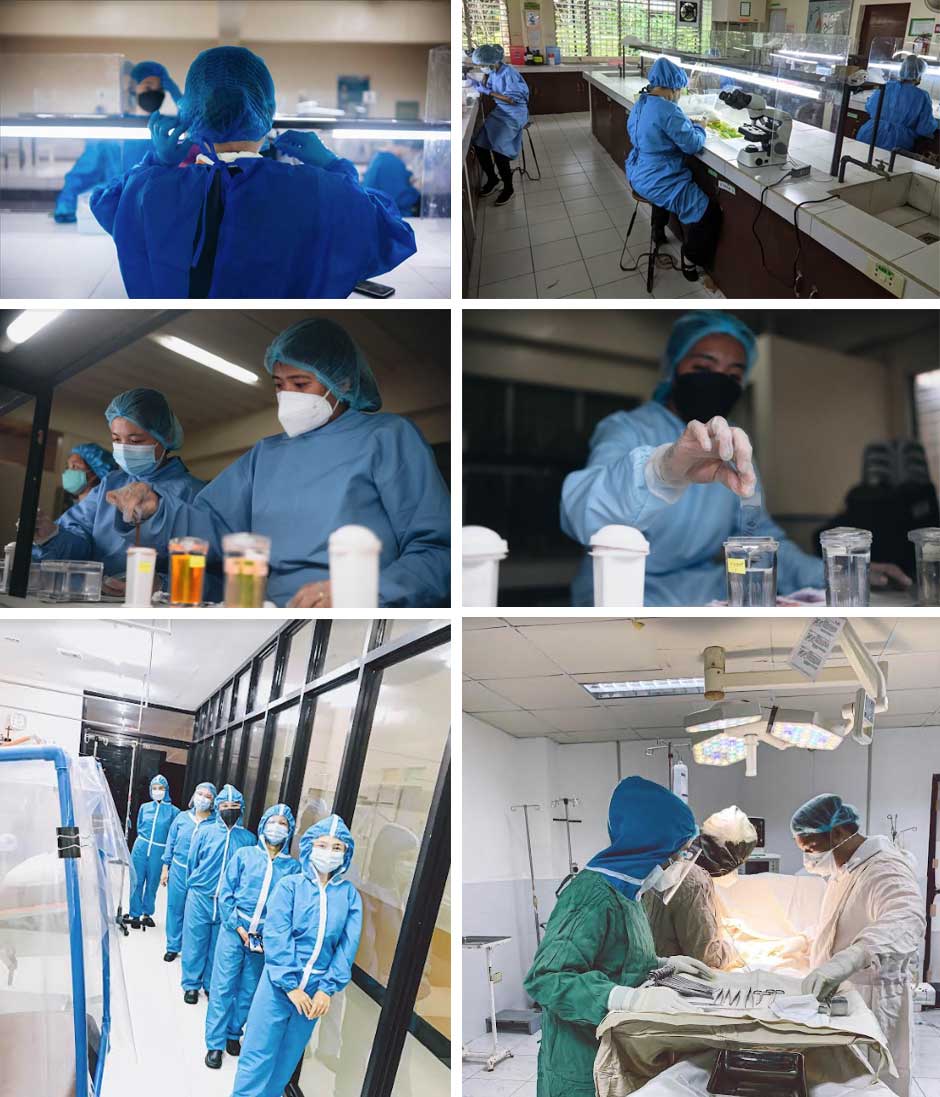 Announcement
Photo Gallery
Videos
---