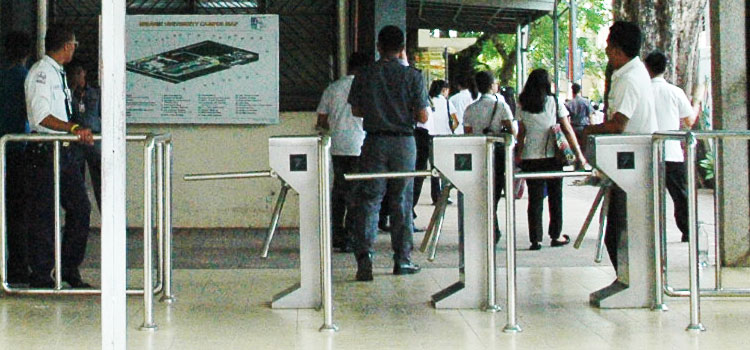 New Hi-Tech Entrance Gate Opened
A new entrance gate for the MU community will be fully operational by summer of SY 2011. This turnstile gate is equipped with high tech CCTV camera that will monitor, record and store information of all incoming employees, students and visitors.
According to Acting Chief Security Officer Mr. Joesam Gravino, the new system will improve the monitoring and tracing of all persons coming in the campus.
This will ensure security on the lives of the employees, students and visitors and safety on the properties of the university.
Announcement
Photo Gallery
Videos
---