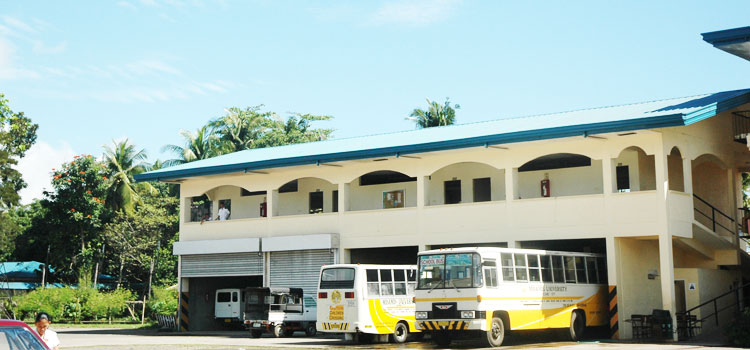 New UTM And Total Station Acquired

The Universal Testing Machine (UTM) is a new acquisition of the University for the Engineering Laboratories. This UTM provides various functions enabling more accurate and simplified measurement of the strength required for various materials.
This new machine can perform the following tests: tension, compression, bending and hardness. It can go with various testing accessories like grips, ovens, extensometers and load cells to perform various measuring and testing.
Further, the college also acquired a new a state-of-the-art surveying instrument, the Total Station. This is to enhance instruction providing the students with real on the job training that will facilitate smooth transition from classroom to employment.

---
Top News