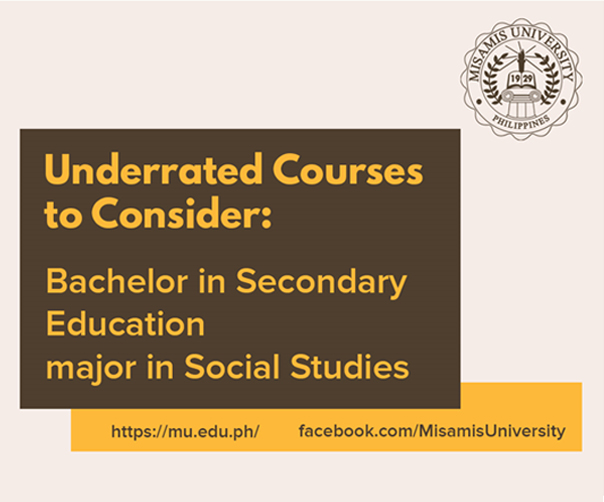 Underrated Courses to Consider: Bachelor in Secondary Education major in Social Studies
Still can't decide which course you want to take up in College? While it's easy to choose one of the more popular courses, these tend to become oversaturated with graduates and you would need to be very competitive to get a job in the future. Taking a lesser known course is a great way to go because very few graduates will be competing with you in the future.
If you've decided on taking the underrated course route, here's a degree program that might just be for you!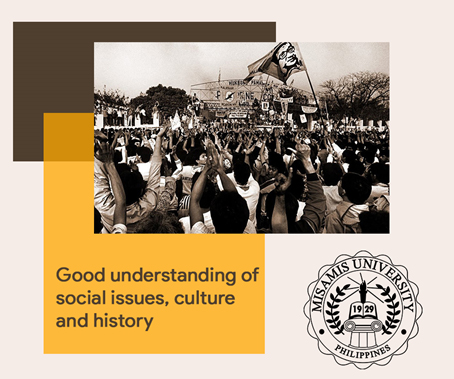 1. Good understanding of social issues, culture and history
If you enjoy interacting in discussions about social issues, a Bachelor of Secondary Education with a major in Social Studies may be for you. Aside from the foundations of education and teaching techniques, this course covers a wide range of culture, social issues, and history.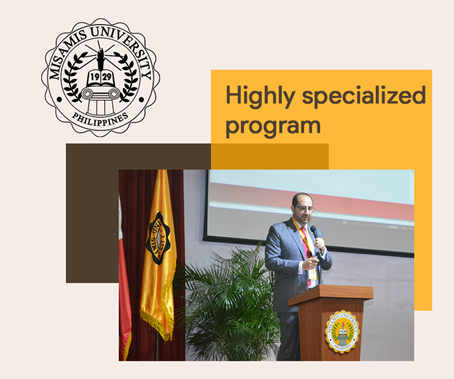 2. Highly specialized program
Because this degree is highly specialized, you will have an upper hand when applying for a position as a social studies teacher. Because a social studies degree is the ideal at educating students about social concerns, you will be the first pick when it comes to filling a job.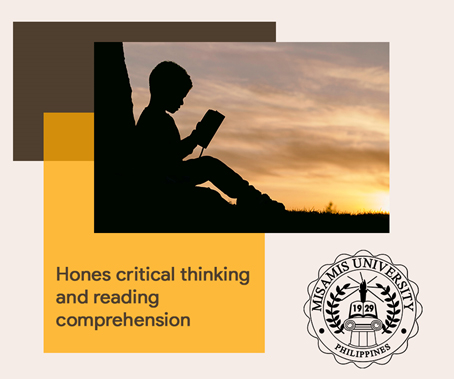 3. Hones critical thinking and reading comprehension
This course has just enough readings, activities, and discussions to help you develop critical thinking skills and greatly improve your reading comprehension. This enables you to make smart judgments and reach sound conclusions, which is a crucial skill for your work and life.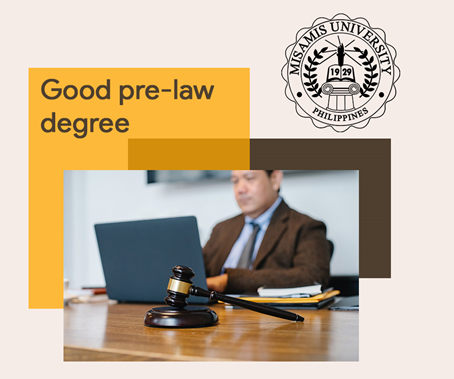 4. Good pre-law degree
If you'd like to go to law school in the future, a BSED with a major in Social Studies is an excellent place to start. This curriculum is a fantastic pre-law option because it already instills you with the abilities you'll need to succeed in law school.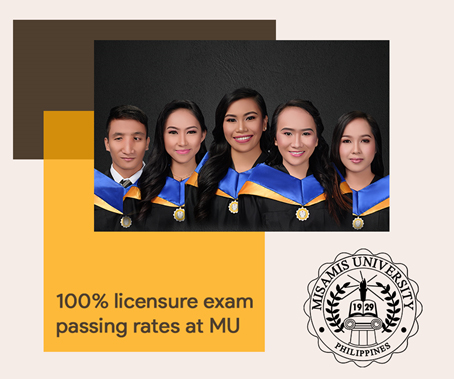 5. 100% licensure exam rates at MU
All Misamis University BSED major in Social Studies Students graduates are now certified teachers. Students with a BSED degree in Social Studies at MU have a 100% passing rate on the Licensure Examination for Teachers.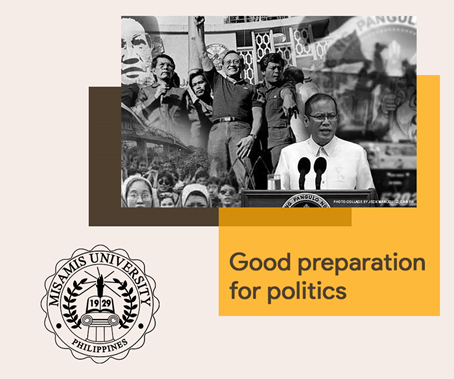 6. Good preparation for politics
And, if you decide to pursue a career in politics, this degree program will equip you with a solid foundation. This program will provide you with the necessary background for politics because it covers a wide range of social concerns, culture, and history
This this is the one for you? Register now at ttps://mu.edu.ph/registration!
If you need help with registration, message us using the chat bubble at the bottom right corner or contact any MU Employee for assistance.
Announcement
Photo Gallery
Videos
---