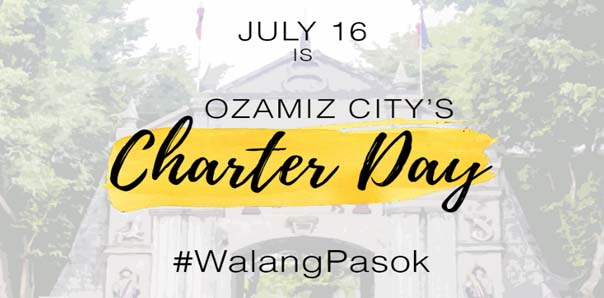 WalangPasok on July 16
Tomorrow marks Ozamiz City's 71st Charter Day!
Did you know that Ozamiz City was previously an old Spanish town called Misamis. MU was already around even before Ozamiz became a city (we're turning 90 this year!)
That's why the oldest university in Ozamiz is called "Misamis University"!
Announcement
Photo Gallery
Videos
---