#EstudyanTIPS: Apps to help rest your eyes
Author: Margo - Office of PR and Marketing | October 21, 2020
Online classes can really take a toll on our eyes. And while nothing beats taking a break from answering your modules once in a while, here are some apps to help you rest your eyes if you can't take a break.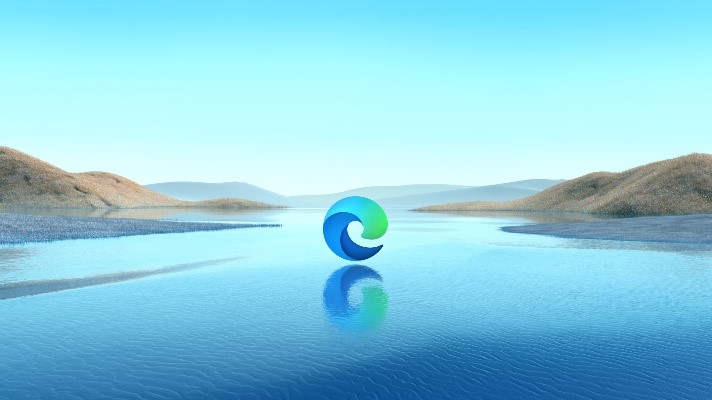 Microsoft Edge and Mozilla Firefox
download at: https://www.mozilla.org/en-US/firefox/new/
https://www.microsoft.com/en-us/edge
Both these browsers have a mode which turns a webpage reader friendly. You can also make it read aloud for you. They also use up less processing power than Google Chrome which means less overheating and better performance.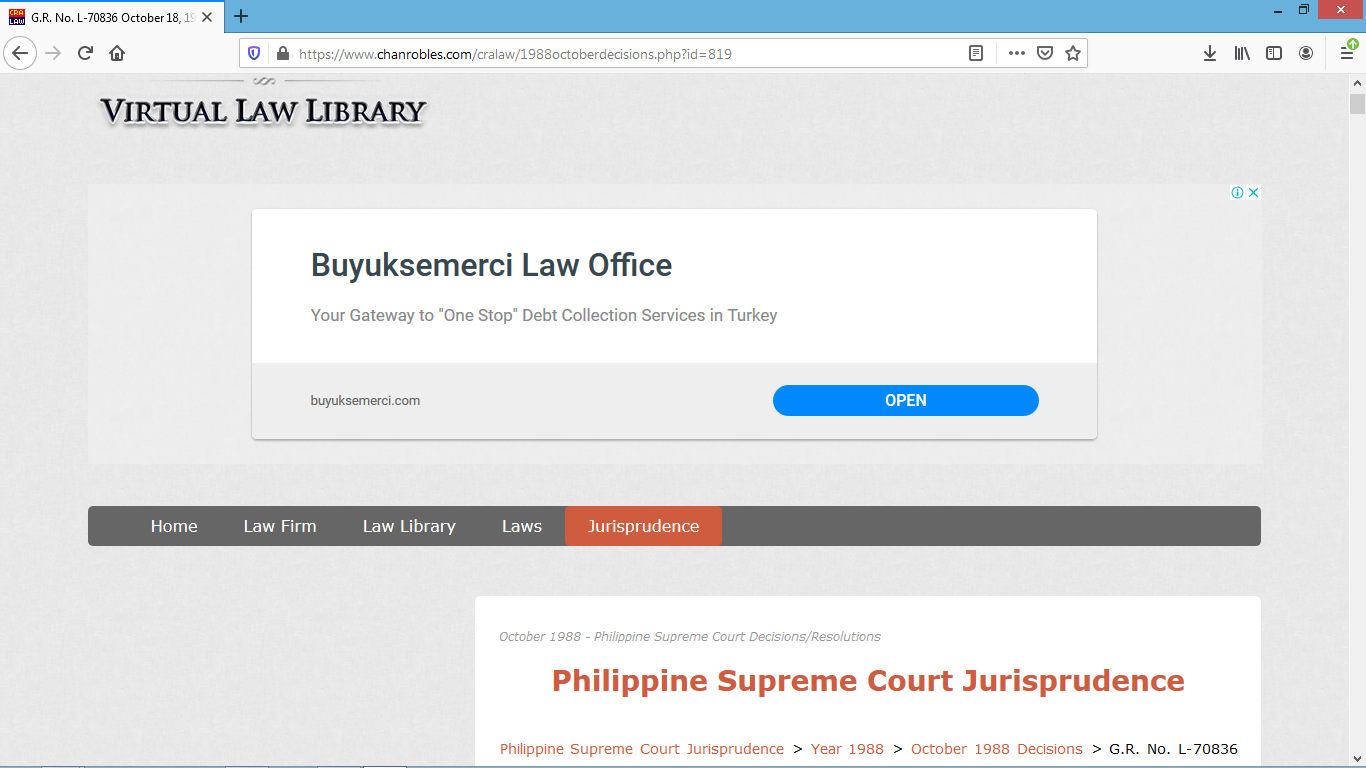 Open the article you need to read on Mozilla Firefox or Microsoft Edge.



For Firefox, click on "Toggle Reader View" at the right side of the address bar or press F9.
For Microsoft Edge, click on "Enter Immersive Reader" at the right side of the address bar or press F9.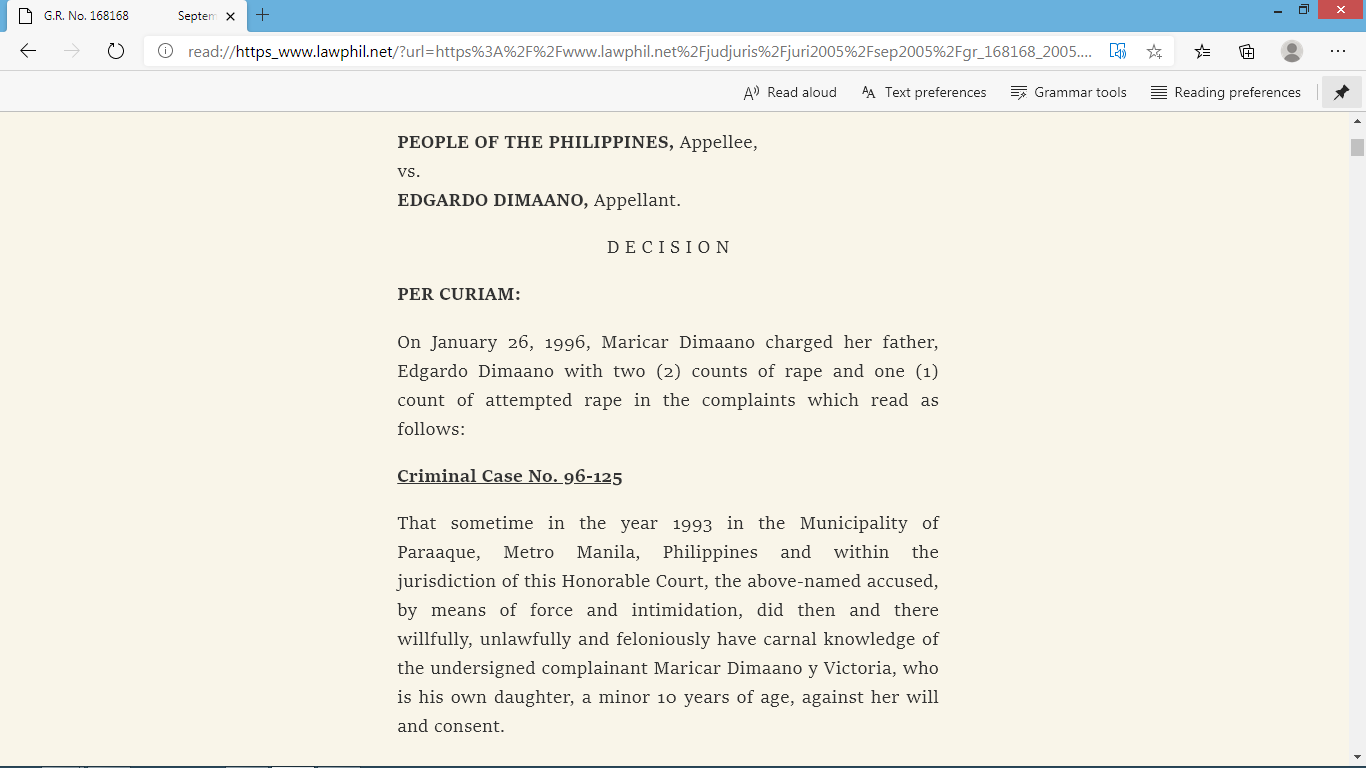 The text should be easier on the eyes to read.
You can adjust the look of your text to whatever style you're comfortable with. To make the browser read aloud, click the at the left side of the screen for Firefox or click if you're using Microsoft Edge.

eReader Prestigio
download at: shorturl.at/cdxMT
If you use your phone for studying, you can use eReader Prestigio to let your phone read your PDF, Mobi and Epub files aloud so you can rest your eyes.
BROWSE MORE ESTUDYANTIPS

---

---
---

---

---