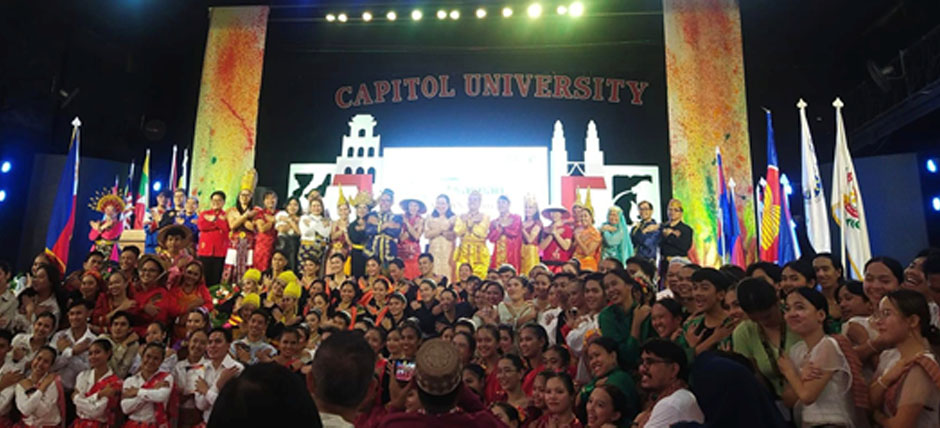 CHED Region 10's Vibrant Tribute to 56 Years of ASEAN Unity

The Commission on Higher Education (CHED) - Region 10 celebrated the 56th Founding Anniversary of ASEAN with immense enthusiasm, orchestrating a series of engaging events that drew active participation from a diverse array of Higher Education Institutions. Amidst this distinguished assembly, Misamis University, representing the academic excellence of Region 10, played a pivotal role in the multifaceted ASEAN initiatives held at Capitol University in Cagayan De Oro City, Philippines, on August 25, 2023. This monumental occasion seamlessly aligned with the broader celebration of the 56th ASEAN Founding Anniversary, guided by the resonant theme: "ASEAN Matters: Epicenter of Growth."
Throughout the event, CHED illuminated the audience with profound insights into how ASEAN's unified regional collaboration empowers member states to adeptly navigate global and regional opportunities and challenges.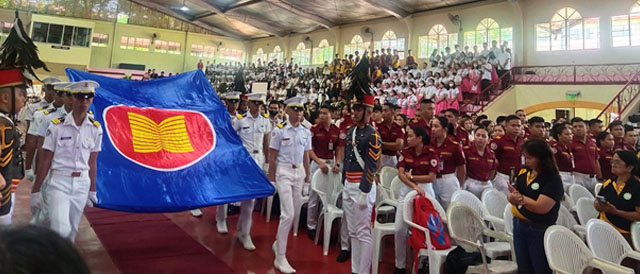 Continue Reading
---
News