#EstudyanTIPS: Common Grammatical Errors
Author: Margo - Office of PR and Marketing | March 1, 2021
Even if English is one of our national languages, a lot of Filipino students make these grammar mistakes. But if you're familiar with the correct form of the language, you can easily spot these errors and stop yourself from making them. Here's five (5) common grammatical errors and how to correct them.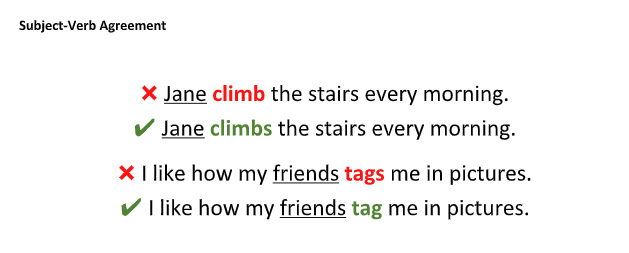 This is one of the most common mistakes but understandably so. For present tense verbs, remember that when the noun is singular, the verb has an S. If the noun is plural, the verb won't have an S.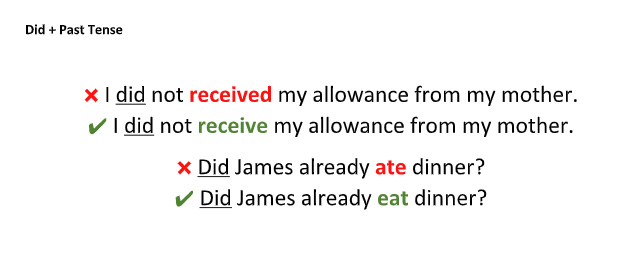 For past tense verbs, if you use "did", you don't have to use the past tense of the verb.
Modals like "will", "might", "can", or "should" are usually used with the base form of the verb.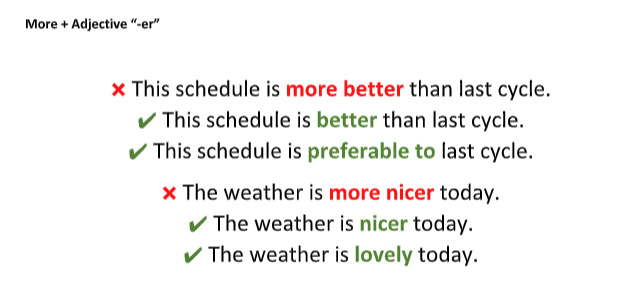 If you add "-er" to your adjective, there's no need to put "more". Better yet, expand your vocabulary and try using other words.
BROWSE MORE ESTUDYANTIPS

---

---
---

---

---