#EstudyanTIPS: Research Paper Made Easy
Author: Margo - Office of PR and Marketing | November 12, 2020
One of the most annoying part of writing research papers is writing your references. Thankfully, with the help of Microsoft Word, this can be really easy! To learn how to download Microsoft Word using your MU Account, check out this post! [url: https://www.facebook.com/MisamisUniversity/photos/pcb.10158788695459085/10158788692454085/ ]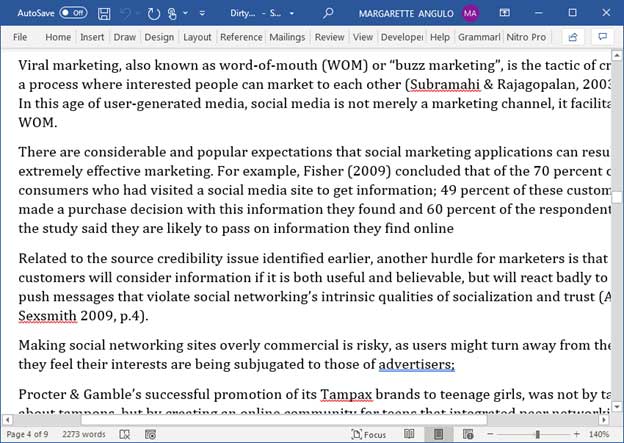 Write your paper using Microsoft Word. Position your cursor where you want your citation to be.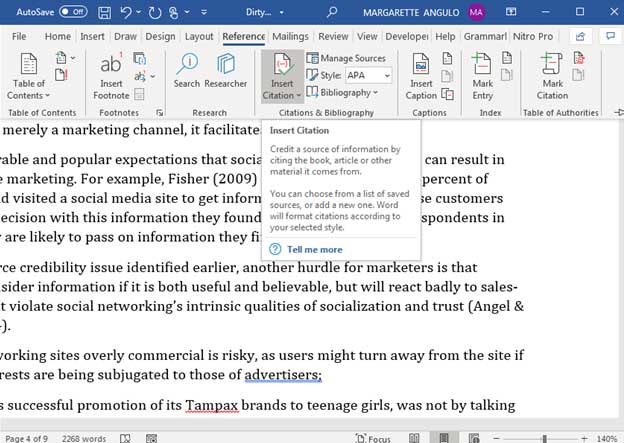 Click on "References" then "Insert Citation" then "Add New Source".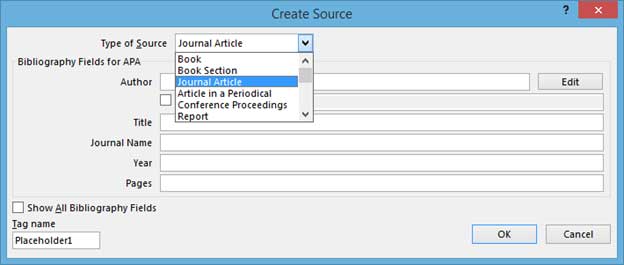 Choose the type of source material, then fill out all the details. Click "Ok"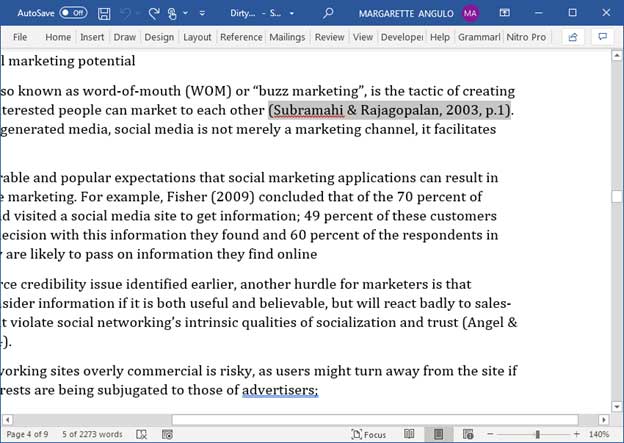 You should be able to see your citation.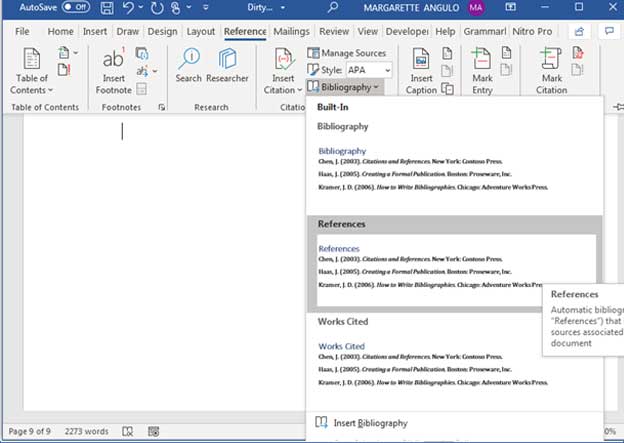 To type out all your references click on "References" then "Bibliography", then click the format you prefer.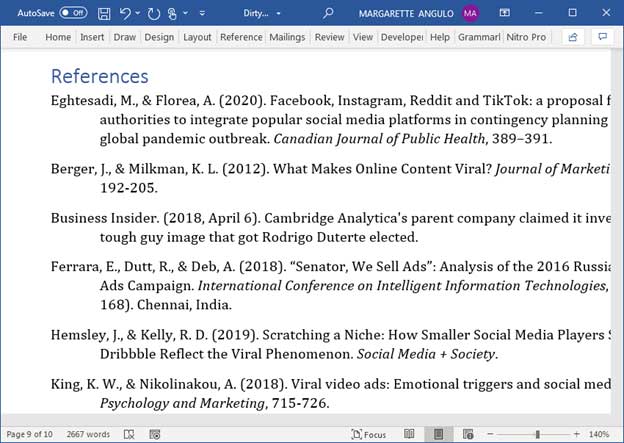 It should print out all your references in your preferred format.
BROWSE MORE ESTUDYANTIPS

---

---
---

---

---